The Accelerate25 Lead Team facilitates initiatives, encourages thought leadership, enables investment and drives growth off central government funding programmes and strategies to establish the Central North Island as a growth centre for the New Zealand economy.
Members of this Lead Team were appointed for their skills and knowledge, rather than being representatives of sector groups. They also appointed a facilitator, Michael McCartney, CE of Horizons Regional Council. The programme director, Craig Nash of Spearhead, reports to the Lead Team and works with project leads to implement the actions in the Plan.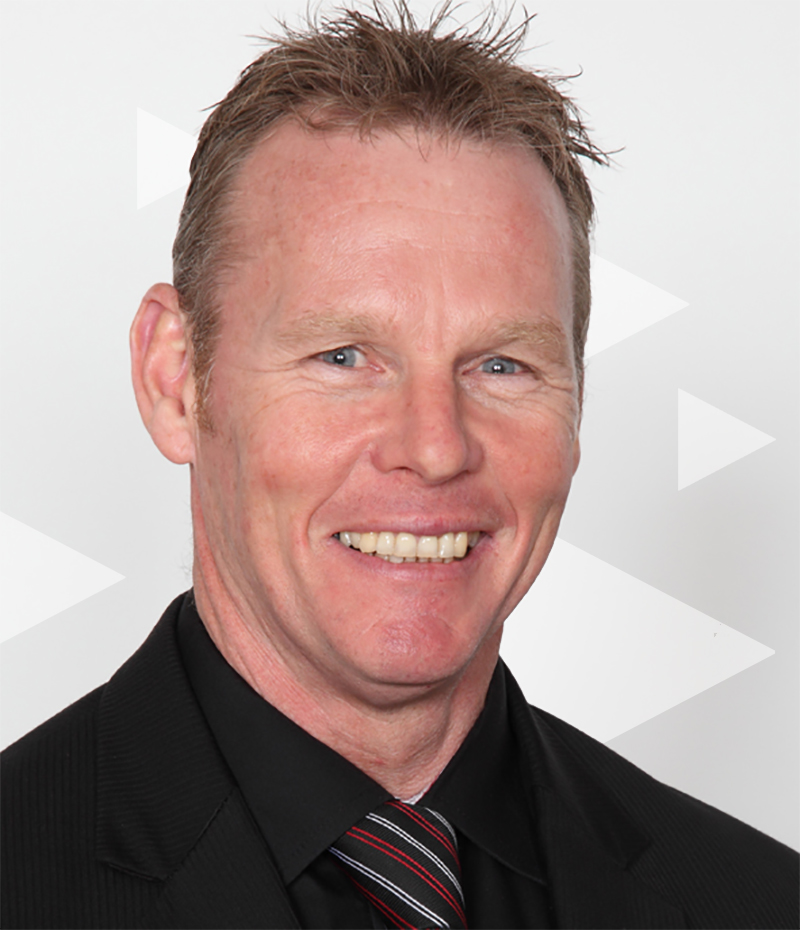 Michael McCartney (Lead Team Facilitator)
Michael McCartney is the facilitator for the Accelerate25 Lead Team and Chief Executive at Horizons Regional Council. Michael also chairs the Regional Council Chief Executive Group, a collective of all the regional and unitary council chief executives from across New Zealand, and is the key link from that Group to the Regional Sector Group, the collective of all the regional and unitary council mayors and chairs.
Michael has also been a regional sector representative on the Land and Water Forum as well as a member of a number of sector subgroups addressing topics such as fresh water, biosecurity and Māori engagement in local government decision making. He also chairs MW LASS Ltd – a shared service company to which seven Manawatu-Wanganui local councils are shareholders.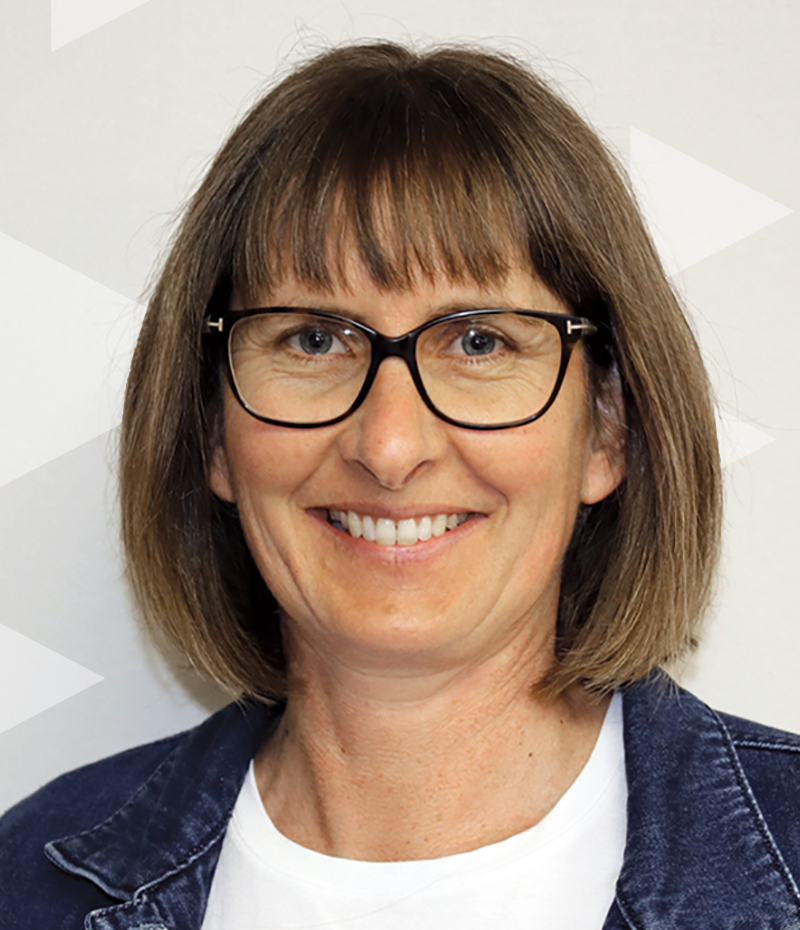 Rachel Keedwell
​​Elected as Chair for Horizons Regional Council in October 2019, Rachel was first elected in 2013 as one of Council's four Palmerston North candidates. During her previous two terms, Rachel was chair of Horizons' Passenger Transport Committee.
Rachel is a scientist with a PhD in ecology, an area she has previously consulted in, as well as working alongside her husband for 17 years as business owners in the building industry. She also has strong connections with community and environmental groups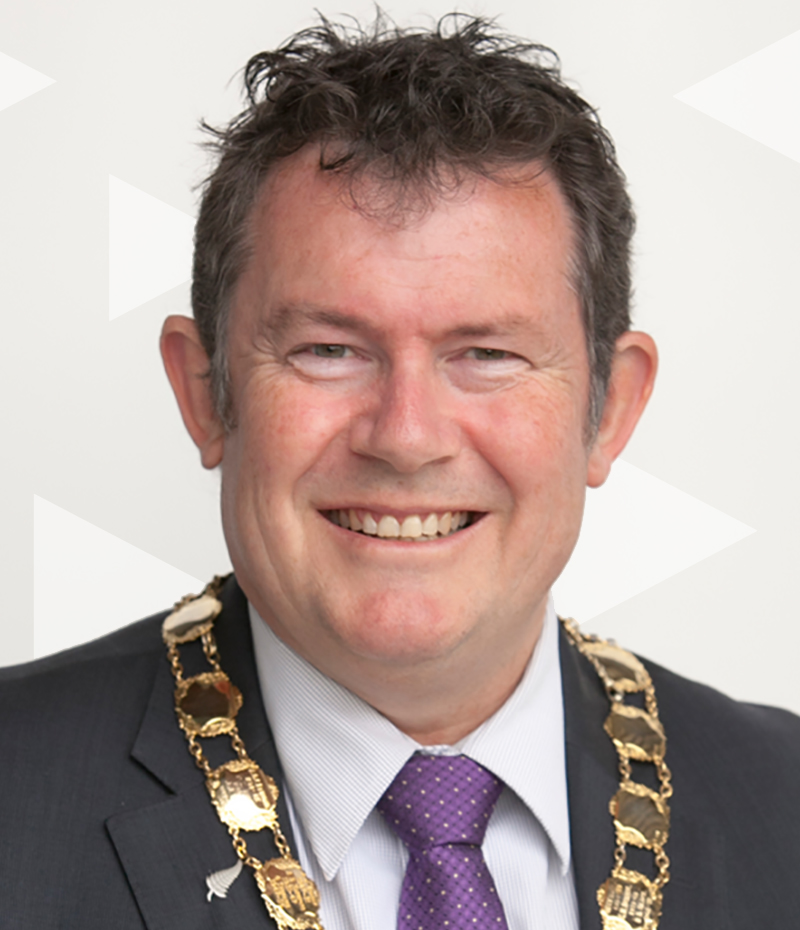 ​​Grant Smith
Elected the 29th Mayor of Palmerston North City in February 2015, Grant was first elected to the City Council as a Councillor in 2013. He has served previously on a number of business boards, community and cultural organisations, with an extensive background managing small to medium sized businesses and was previously a regional business award winner. He has managed several international sporting events and has many years' experience on multiple sporting boards.
Grant believes with Palmerston North becoming a larger more diverse city, it must show some leadership to help the region succeed. With an advantageous central location, a smart young workforce, and strong, stable economy, the latent potential to grow is there.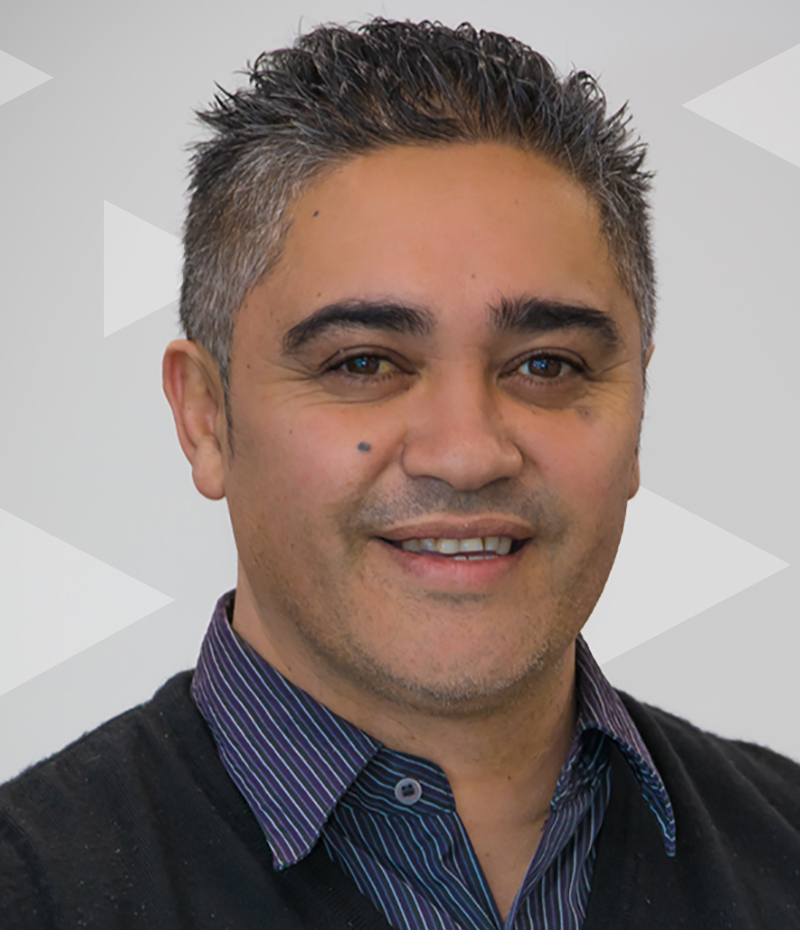 Pahia Turia
Born and bred in Whanganui, Pahia Turia has always been entrepreneurial having developed a sizeable property portfolio both here and in Wellington, while operating and developing other business opportunities. Over the past 7 years, Pahia and his wife Njela have owned and operated a successful consultancy business which took them all over New Zealand. Pahia and Njela also own Appliance Repair Care Ltd (ARC), based in Whanganui.
Pahia holds a number of professional directorships and governance roles across the country. These include the role Chairperson of his iwi, Nga Wairiki-Ngaati Apa based south of Whanganui, and as a member of the Whanganui and Partners Board.
Pahia is passionate about developing our regional economy and believes we have to optimise and capitalise on our region's offerings. Iwi and Māori are huge players in the local and national economy and it is time we looked at how we can grow and develop our relationships, our opportunities and our district together.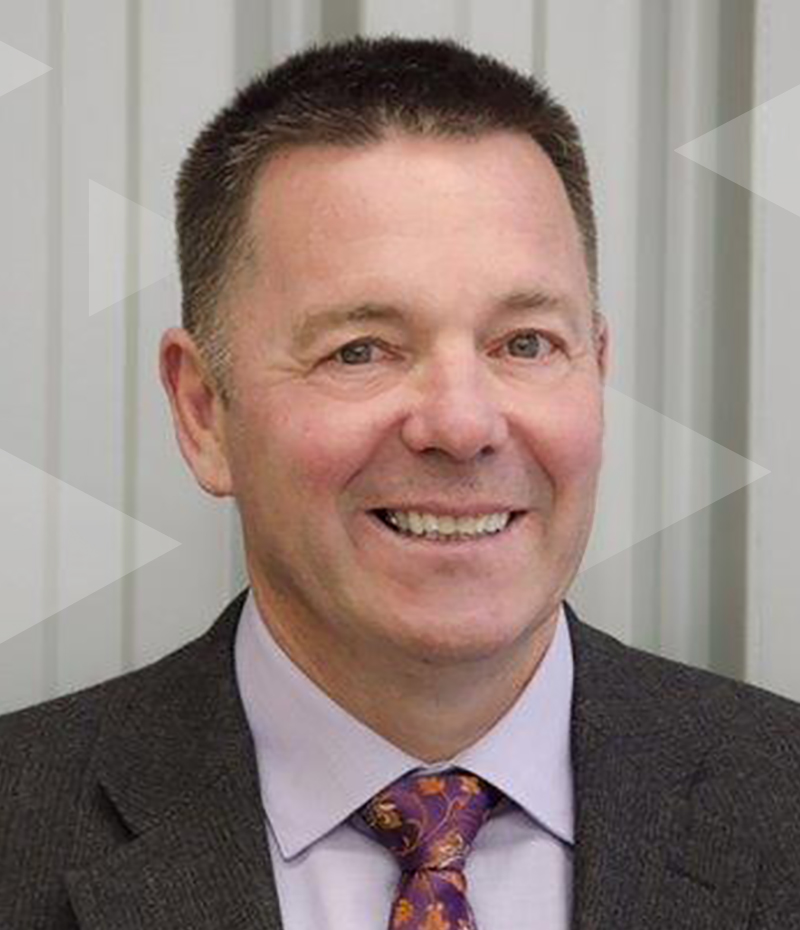 Michael Eden
​Michael Eden founded GDM Group, a specialist manufacturer and exporter of retail systems in 1978. The Group of NZ and Australian Companies remain privately-owned and Michael leads a management team and staff of 60 at its Whanganui Head office and factory. The company also has a large, joint venture manufacturing plant in China. Michael travels to Australia, China and Europe regularly to connect with markets and manufacturing facilities.
​Michael is a long term executive member and current President of the NZ Retail Interior Association. He has held Directorships of several local companies, including a 6 year term on Whanganui District Council Holdings. He completed the NZ Institute of Directors Course in 2007.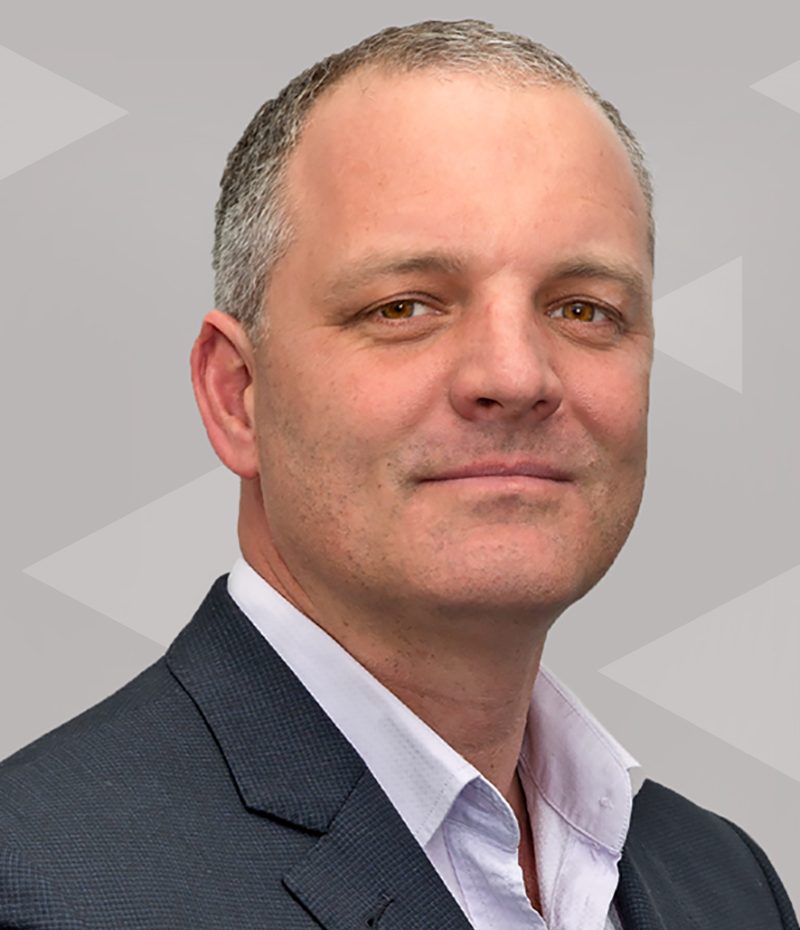 Tim Myers
​Tim Myers is the current CEO of CB Norwood Distributors Limited, and the Norwood Farm Machinery Centre network of agricultural retailers. Norwood is the largest importer / retailer of tractors and farm machinery in the country and employs 400 staff nationally (120 of which live and work in the Manawatu Region).
Prior to joining Norwood in 2011 Tim worked for wood products and distribution company Tenon Limited and was located near Washington DC on the East Coast of the US. Tim has family roots in the Manawatu and is passionate about regional advancement.
Tim sits on several community Boards and is the current Chairman of the Manawatu Rugby Union Board of Directors. Tim holds a Bachelor Degree in Forestry Science (Majors in Finance and International Trade) which was obtained at the University of Canterbury, and a postgraduate diploma in Business Management (University of Waikato).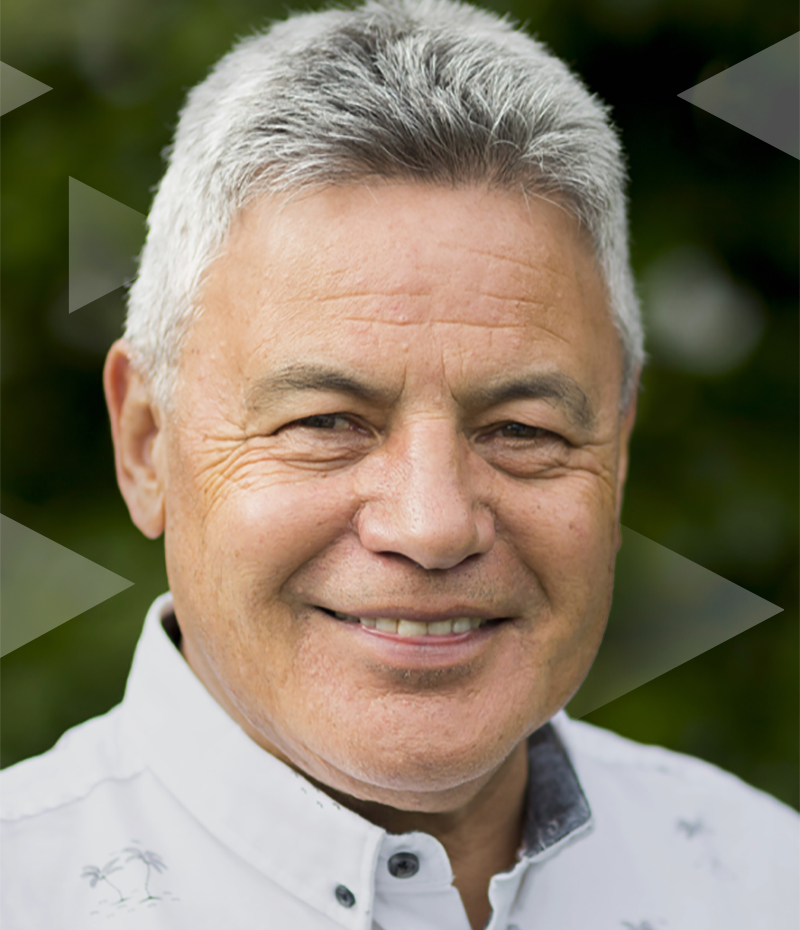 Ruma Karaitiana
​Ko Tararua me Ruahine ōku maunga. Ko Manawatu te awa. Ko Rangitāne me Ngāti Kahungunu ōku iwi, ko Ruma Karaitiana ahau.
Ruma Karaitiana is a Manawatu based professional director and ex-Chief Executive. He recently retired after 10 ½ years as Chief Executive of the Building and Construction Industry Training Organisation prior to which he held CEO roles in FMCG, economic development and the health sector.
He has worked in governance roles since the 1980s and has held directorships and Ministerial appointments on a number of public and private entities. He currently Chairs the Boards of Education Services Limited, Rangitāne o Manawatū Investment Trust and Rangitāne o Manawatū Holdings Limited as well as serving on the Boards of the Central Energy Trust, MediFund New Zealand and Te Aho o Te Kura Pounamu.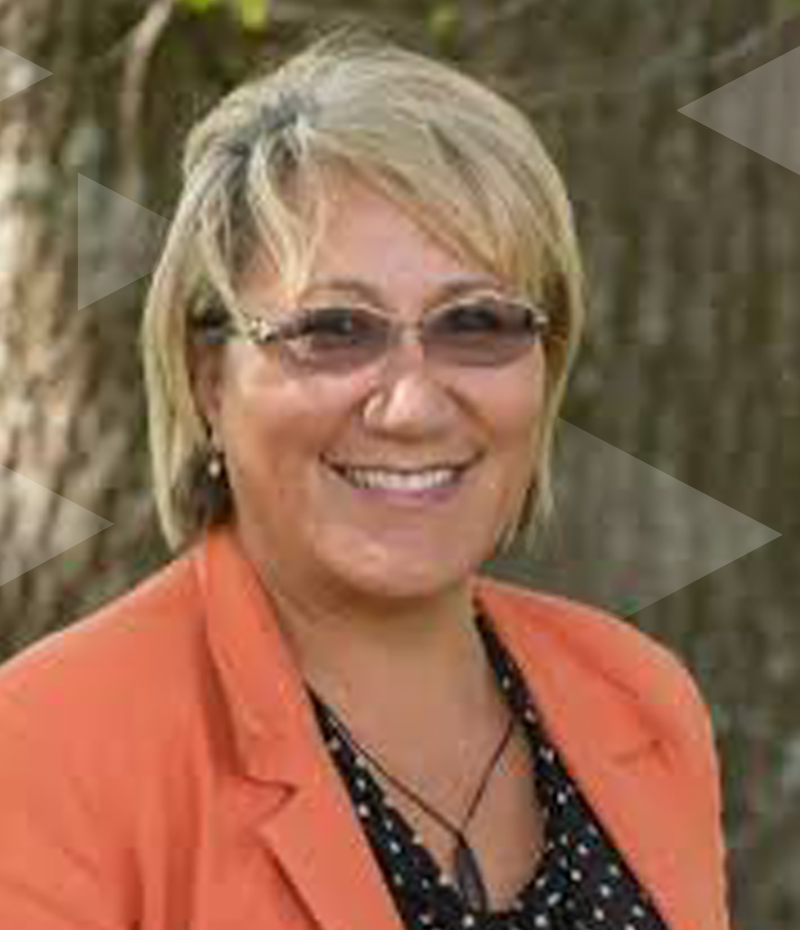 Mavis Mullins
Ko Rangitane me Atihaunui a Paparangi oku Iwi, Mavis Mullins ahau. Tihei Mauriora.
Mavis has a variety of business and governance interests predominantly based around the primary sector and Maori economic development. Being dairy famers and shearing contractors based in Dannevirke she has many opportunities to engage and understand the pulse of rural New Zealand.
Mavis is Chair of Atihau Whanganui Inc; Patron of AWDT, chairs the Tararua Plantain project, and holds governance positions on Te Ahu a Turanga Alliance Team, UNICEF Aotearoa NZ, Moana Fisheries and Hawkes Bay Rugby Union. She is currently the Interim General Manager for Te Kete Hauora o Rangitane.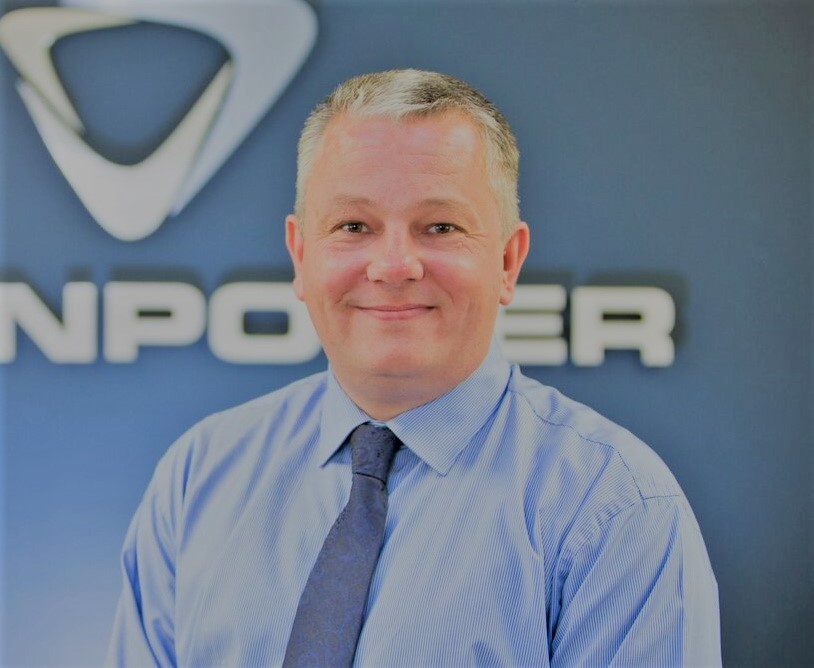 Lee Bettles
Lee is currently CEO of Scanpower Limited and has been in the role since 2002.  Based in Dannevirke, Scanpower is an electricity lines company and supplies power to customers over a geographic area of approximately 2,000 square kilometres.  In addition to this, the company operates power line contracting businesses in Feilding and Paraparaumu, Treesmart – a provider of specialist arboriculture services, and Oringi Business Park, a substantial commercial / industrial property investment now entering its second phase of development.  Prior to this, Lee has held positions with Meridian Energy in Wellington, and professional services provider Deloitte in the UK.
Lee is a Chartered Director and is currently on the board of Tararua REAP.  Previously, he was Chairman of The Kiwi Sock Company Limited ('Norsewear') for twelve years.  Lee holds a BA (hons) degree in philosophy from the University of Southampton, and an MBA (distinction) from Massey University.  With a background in new venture creation, he is keenly interested in promoting economic development and identifying new opportunities for our region.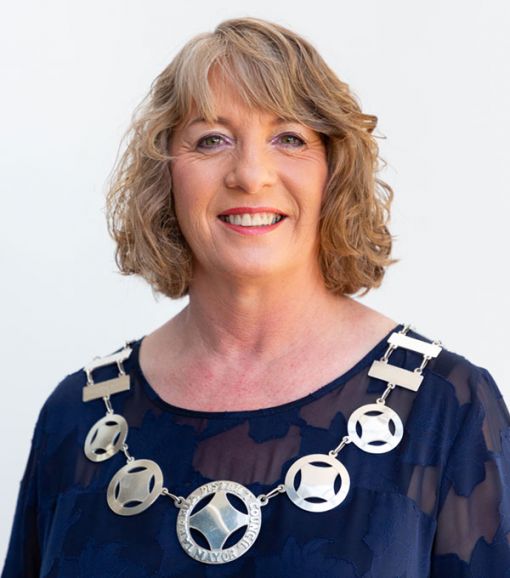 Tracey Collis
Tracey is currently serving her second term as Mayor of Tararua District Council. Through leading a small town in rural New Zealand, Tracey is an advocate for sustainable business, a strong economy, healthy environment and resilient communities. She is a member of the Institute of Directors, as well as a member of her local Chamber of Commerce, and firmly believes that farming is a business that needs to have a presence and voice in the community.
Other governance roles are as Chair of the Eketāhuna Charitable Trust and Chair of the Waireka Community Trust, and a member of Te Āpiti Manawatū Gorge Governance Group, Jobs for Nature Governance Group, and the Dairy Leaders Group. She rounds out her community commitment serving as a Justice of the Peace.